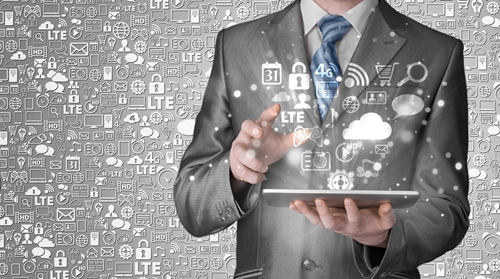 Managed Services
Desktop and Server Monitoring: MC Services will be alerted to problems before they become critical and affect productivity or services. Examples: Health of battery, memory and hard drive, local and offsite backups, Malware/Adware report and removal.
Inventory: Devices automatically report to us so you always have detailed specs of the devices you have and need to protect. Examples: Serial number, CPU, hard drive, memory, model.
Updates and Patches: Automatically keep up to date on the latest versions of software and systems, Examples: OS X and Windows OS Updates, Flash Player, Creative Cloud, Microsoft Office, Silverlight, Print Drivers, Firefox.
Remote and Onsite Support: On demand remote or onsite support when need arises.
Support Hours: Support hours are available each month for labor and help desk during normal business hours.
Optional Regular Visits: Routine onsite visits for maintenance and IT support.