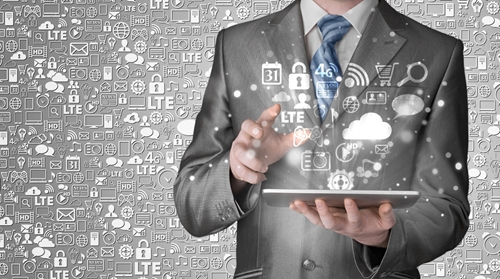 Managed Services
Your organization will feel secure enlisting MC Services to manage your business IT; we instill confidence if a critical emergency occurs at any hour of the day. This includes regular backups and disaster recovery management plans, as well as preemptive and preventative maintenance.
We act as an extension of your company, rather than a contracted group used for emergency response. We are skilled business IT specialists with knowledge of industry trends, and we can apply new technologies or systems to improve your existing framework. We address existing network problems and concerns, and take care of items that may impact your business.
A high degree of transparency necessitates from the procedures as well, with the support team actively communicating any findings and responding to situations within a reasonable time frame depending on the severity. As a business owner, your daily concerns should not involve network safety; leave that to professional information technology managers.
Get Started Today!
Benefits of Managed Services
Overall stability of IT resources
Quicker resolution of problems
Having a technical resource available all day, no need to wait
Allows client staff to concentrate on their actual position, not on IT support
Wealth of knowledge from an entire organization
Eliminates staffing challenges
Known cost of IT support